Night to Shine
Kingsland First Baptist is pleased to announce we will once again be hosting Night to Shine.
The event will be held Friday, February 10, 2023.
---
WELCOME BACK! WE CAN'T WAIT TO CELEBRATE IN-PERSON
Night to Shine is an incredible prom night experience, centered on God's love, for people with special needs age 14 and older. In eight years, Night to Shine, through hundreds of churches and thousands of volunteers, has become a worldwide movement that is changing Valentine's Day from simply a celebration of love, to a celebration of God's love by honoring people with special needs and the value of life.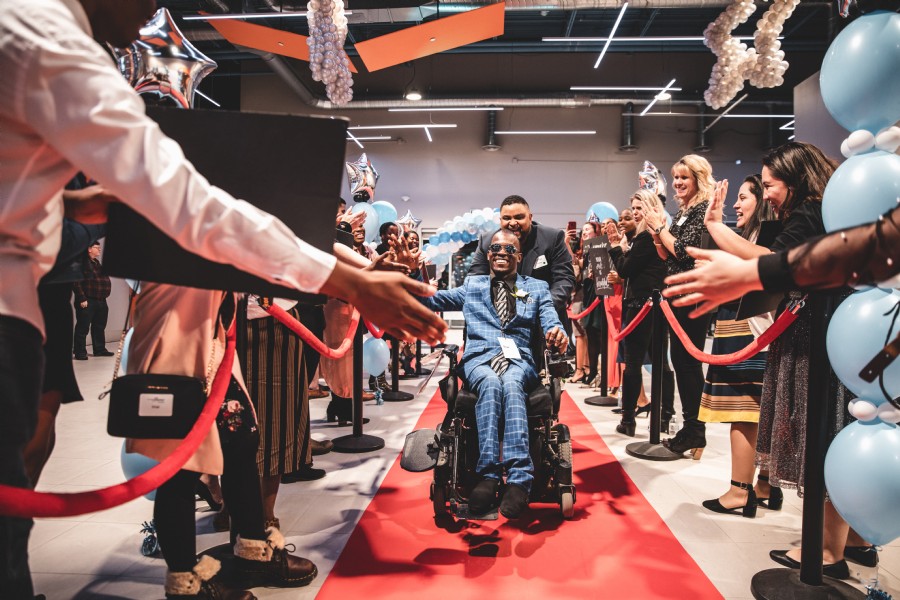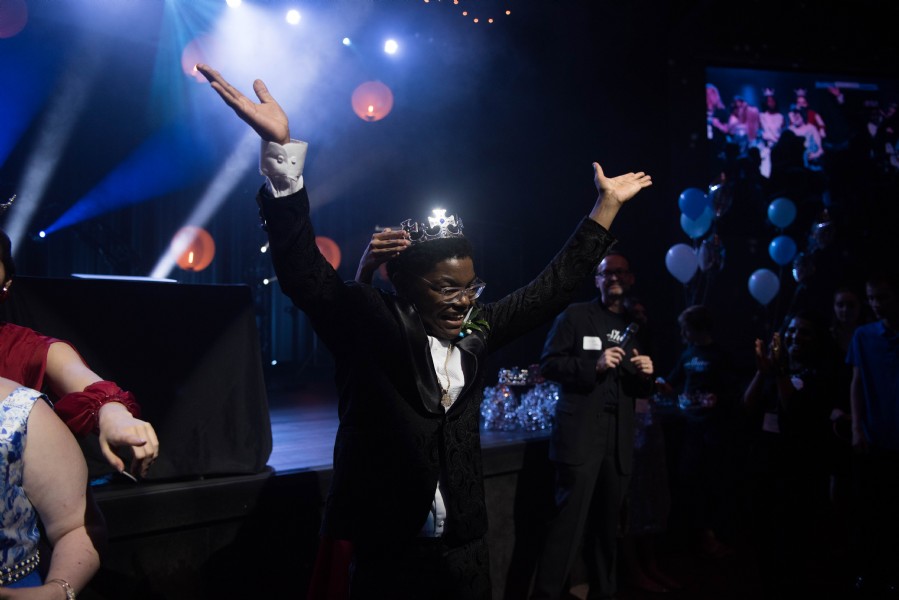 Every guest of Night to Shine enters this complimentary event on a red carpet complete with a warm welcome from a friendly crowd and paparazzi. Once inside, guests receive the royal treatment, including hair and makeup stations, shoe shining stations, limousine rides, corsages and boutonnieres, a karaoke room, a catered dinner, prom favors for each honored guest, a Respite Room for parents and caretakers, and, of course, dancing! The highlight of the night comes when every one of the Night to Shine guests is crowned a king or queen of the prom!     
Guest Registration 
---
We are so excited you want to experience Night to Shine with all of us at KFBC. We are now accepting registrations for 2023.
Registration ends Jan. 31, 2023. After that date you will need to email nighttoshine@kingslandfbc.org to be put on the wait list.
Please click HERE to get started. 
Parents/Caregivers, if you need to be your loved one's Buddy for the evening, you must register as a volunteer and attend volunteer training.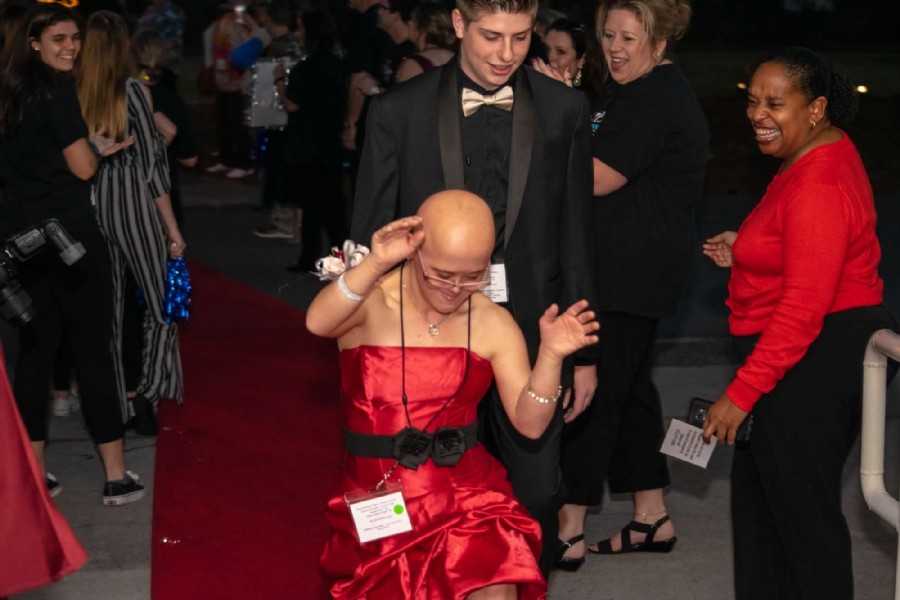 Volunteer Registration 
---
It takes hundreds of volunteers to make NTS Kingsland happen each year. If you would like to be a vital part of sharing God's love with our special guests, click on the link below to learn more about each volunteer role and to register today. 
Registration ends Feb. 1, 2023. After that date email nighttoshine@kingslandfbc.org to see what volunteer opportunities are available.
Please click HERE to learn more and to register.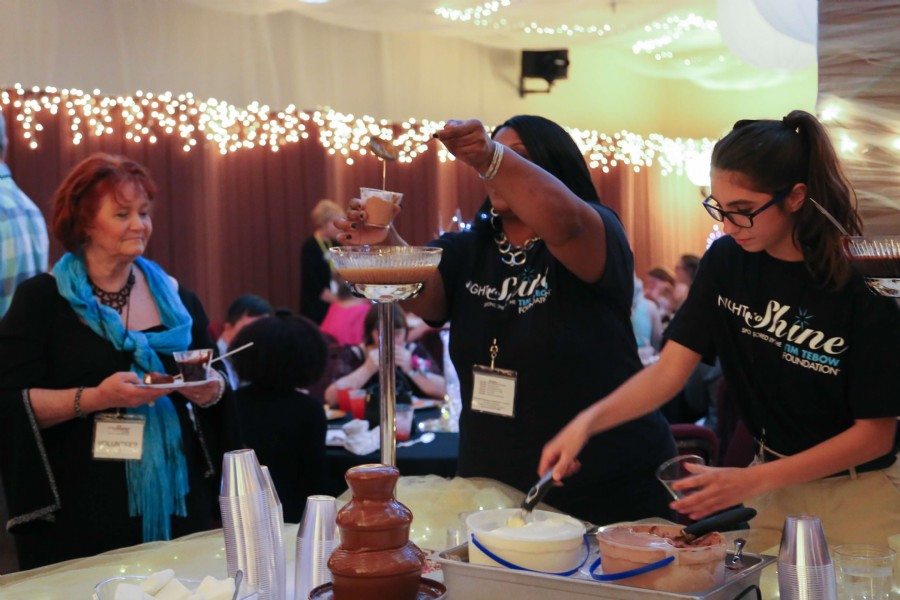 Donate
---
Night to Shine Kingsland relies on the generosity of individuals and businesses in the local community to bring this complimentary night to Camden County and the surrounding area. Every dollar collected goes directly towards making NTS an unbelievable prom night experience for all our special needs guests.
Please click HERE  to donate.
If you would like more information on how you or your business can partner with NTS Kingsland, contact Kimberly Braun or Aubrey Terraza at 
Past Night to Shine Events at Kingsland First Baptist