Children (1st - 5th)
"You are the light of the world - like a city on a hilltop that cannot be hidden." ~Matthew 5:14
Kingsland First Baptist Church is committed to ministering to children of all ages and their families. From kindergarten through 5th grade, our desire is to partner with parents and guide children through worship, Bible study or LifeGroups, and various activities so that each child will experience a personal relationship with God.
KINGSLAND FIRST BAPTIST CHILDRENS MINISTRIES PROGRAMS: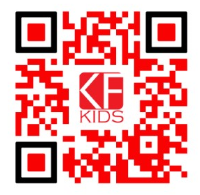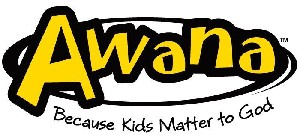 Kingsland First Baptist AWANA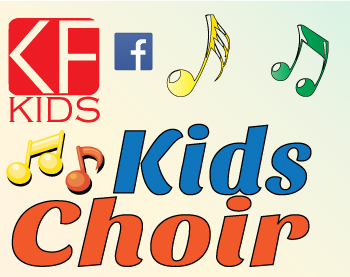 CHILDREN'S LIFEGROUPS
Every Sunday morning kids meet in Lifegroups to learn age appropriate biblical truths.  Children grow in knowledge of God, the Bible, and how the two relate to life and the world around them.
9:45AM CHILDREN'S LIFEGROUPS
GROUP TYPE
GRADE
 
COED
Kindergarten
 
COED
Grade 1
 
COED
Grade 2
 
COED
Grade 3
 
COED
Grade 4
 
COED
Grade 5
 
Please report to your appropriate classes. Elementary or higher are based on the current grades.
FOR MORE INFORMATION AND DIRECTION ON WHERE TO GO, SEE THE INFORMATION DESK IN THE PRESCHOOL ENTRANCE OR TO THE WELCOME CENTERS IN THE FOYER SUNDAY MORNING.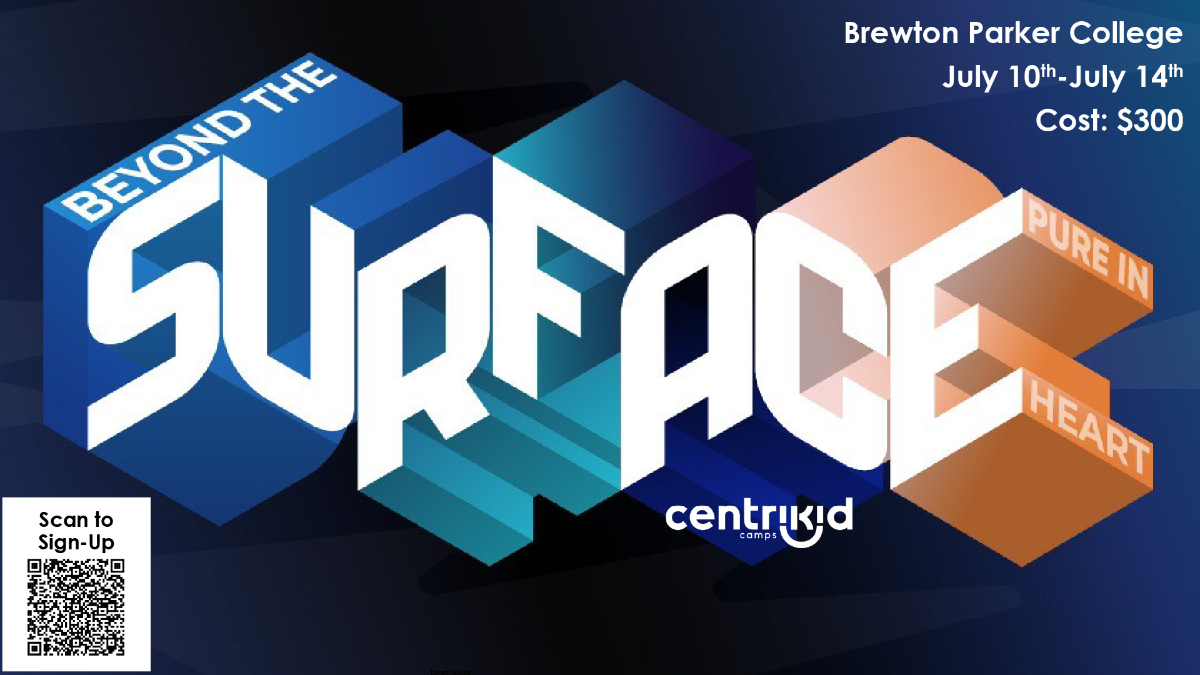 KIDS CENTRIKID CAMP
Kingsland First Baptist also offers special trips and activities for children throughout the year.  For upcoming information check back here or go to our Calendar page.