Sermons
You can watch and hear the Sunday sermons by clicking a sermon series below which will bring up all of the sermons for that series. Each sermon series is listed from the most recently recorded to the last recorded according to dates.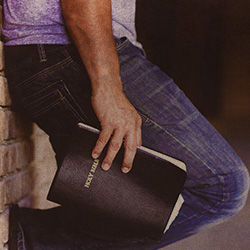 Act Like A Christian
Discipleship
Romans 12:1-2
Just Don't Do It
Colossians 3:5-11 A believer's changed soul should motivate them to eradicate sin from their lives.
Set It And Forget It
Acts 11:19-30; Matthew 7:24-27; Colossians 3:1-4